Discover Signature Collections
The most exclusive listings for you
Active Listings by Aleksandra Marzec
Rented by Aleksandra Marzec
Price Range: $3.8k - $6.5k
Sold by Aleksandra Marzec
Price Range: $249.9k - $549.9k
The World Realty is a prominent real estate agency based in Florida, focusing on marketing upscale residential properties in Miami. Our specialization lies in selling luxury homes, condominiums, and commercial properties. With over 16 years of dedicated service to our valued clientele, we bring a solid international background to the cosmopolitan business landscape of Miami, Florida.

Our marketing team is one of the most well-connected professionals in the real estate domain.

We boast influential connections with affluent home buyers across the nation and internationally. This global advantage sets us apart from local or regional broker networks. At The World Realty, we are committed to going the extra mile for our clients, ensuring that our extensive knowledge, vast experience, and unw...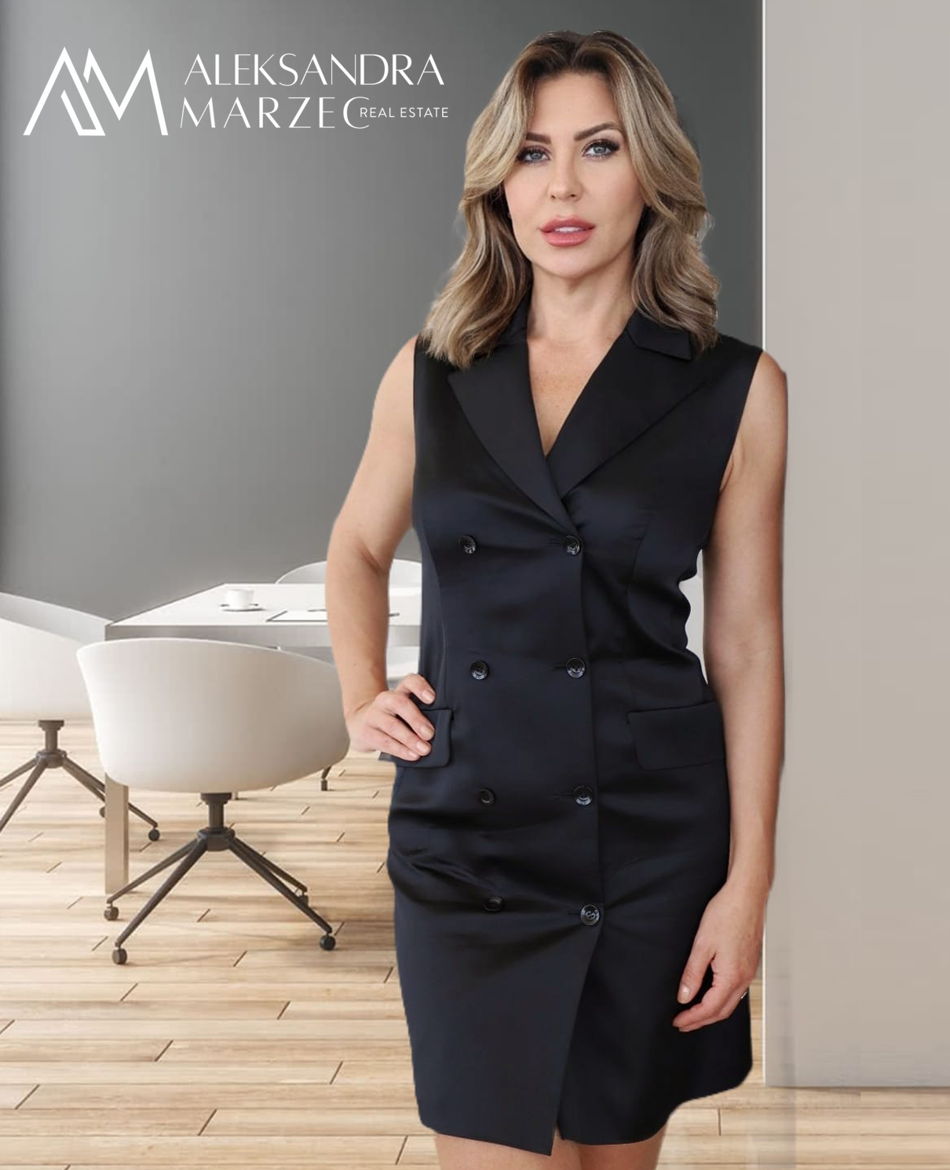 Featured Stories
The most valuable stories you don't want to miss