The World Realty is a prominent real estate agency based in Florida, focusing on marketing upscale residential properties in Miami. Our specialization lies in selling luxury homes, condominiums, and commercial properties. With over 16 years of dedicated service to our valued clientele, we bring a solid international background to the cosmopolitan business landscape of Miami, Florida.

Our marketing team is one of the most well-connected professionals in the real estate domain.

We boast influential connections with affluent home buyers across the nation and internationally. This global advantage sets us apart from local or regional broker networks. At The World Realty, we are committed to going the extra mile for our clients, ensuring that our extensive knowledge, vast experience, and unwavering dedication consistently yield successful outcomes.

When you choose World Realty as your representative, you not only benefit from our comprehensive training, extensive professional contacts, and marketing expertise, but you'll also find us to be approachable, easily accessible, and highly motivated to deliver the results you desire. We invite real estate buyers and sellers in Florida to visit our Miami Beach and Brickell offices and embark on a seamless, stress-free home buying or selling experience.

The scope of World Realty's services goes beyond marketing homes and condominiums. We assist buyers in transforming their dream of owning luxury real estate in Miami into a reality. These services include thorough market research on properties, offering consolidated financing and loan processing information, cost estimation, and insurance assistance. Our clients benefit from readily available statistics on property values, taxes, utility costs, and convenient property viewings. Immediate access to the most extensive residential real estate inventory is a valuable advantage all our buyers appreciate.

The World Realty employs a comprehensive advertising strategy across 150+ countries for sellers aiming to secure a premium price for their property. Within 48 hours of listing with our company, the property receives prominent exposure on 800+ highly targeted websites, ensuring maximum visibility and reach.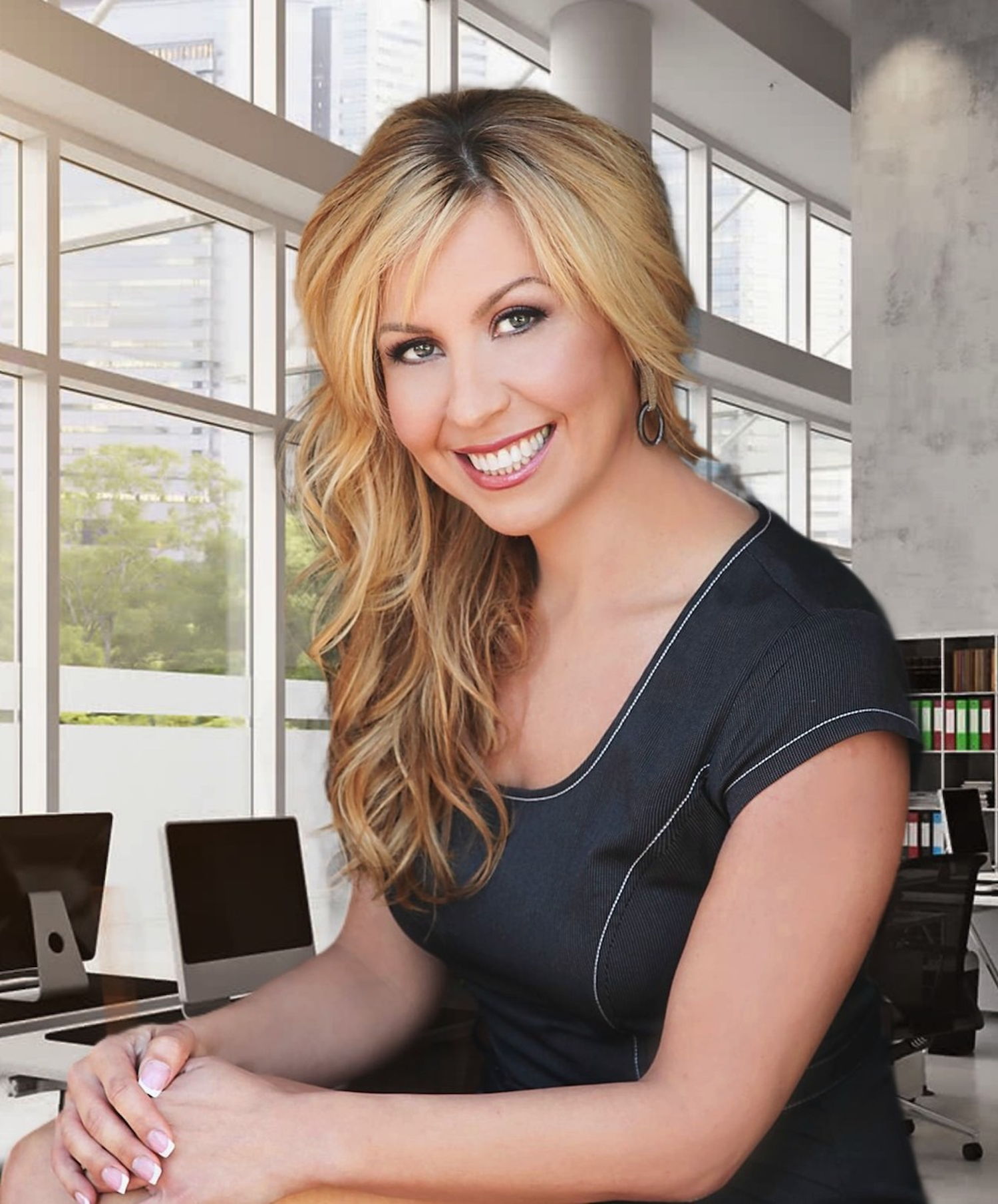 null, Unit 143
8390 SW 72nd Ave, Miami FL, 33143
3 beds · 3.5 baths · 2,457 ft²
A11325152
Epic West Condo, Unit 5001
200 Biscayne Boulevard Way, Miami FL, 33131
Local Expertise, Backed by a World Leader in the Marketing of Miami Properties
Client Reviews
I worked with Aleksandra's team member, Rosa Ainslie. She was EXCELLENT! Responsive, kind, thorough. She always answers her phone or calls back quickly. I truly appreciated working with her on my triplex listing!
Aleksandra was my realtor. She made selling my house easy, was very kind, and had excellent communication throughout the process. She walked me through the entire process from start to finish and took care of everything! She sold my home so quickly and explained everything to me! I love love love her so much!!
"We had the joys of working with Aleksandra in buying and selling our home! She went above and beyond in helping us along in both processes! I highly recommend her and her team if you or your family are going to be selling or buying a home!"
"Aleksandra has been amazing to work with. She has sold several homes for me this year and I have zero complaints. We are so happy that we were referred to her and try to pass on the reference whenever we can. We love our selling home process! Thanks!"
Aleksandra gave us excellent service even when she was very sick. She is an expert in her professional real estate field. Her whole team was great, amicable, and efficient. She was recommended to us by a friend, and I would also pay it forward and recommend her.
We have been through 2 purchases with Aleksandra and have received such fantastic support from Aleksandra! I highly recommend it to anyone who wants an agent who truly cares about your family during one of the most significant purchases of your life. Aleksandra rocks!!!
We enjoyed working with Aleksandra in buying and selling our home! She went above and beyond in helping us along in both processes! I highly recommend her and her team if you or your family are selling or buying a home!
Only did she help us navigate an insane market and find our dream home, but she did so without letting us lose our heads or hope. She was incredibly transparent, communicative, and informative throughout the whole process, and we came away learning SO much.
Aleksandra and her team were outstanding in helping us find and buy a condo in Miami. She understood our needs and showed us a set of condos we might like. She was outstanding at communications - getting back to us often in minutes, even when traveling overseas. And her team, too, particularly Joanna, has been completely on the ball. Overall, it has been a seamless and excellent experience - I cannot recommend her highly enough.
Aleksandra was extraordinarily welcoming and helpful in our journey to find a house. She made finding a home an easy experience and held our hands the whole way! Even after finding a home and getting our keys, she supported us. She went above and beyond than any realtor we've had before. She will do right by you every time! Afterward, she provided a beautiful watercolor portrait of our home and wished me Happy Birthday! Thank you so much.