In the Media
As seen on TV & Magazines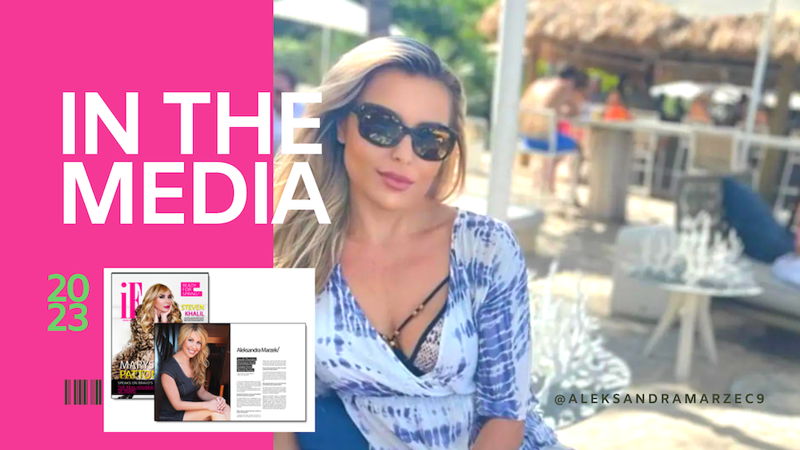 ---
SOUTH MIAMI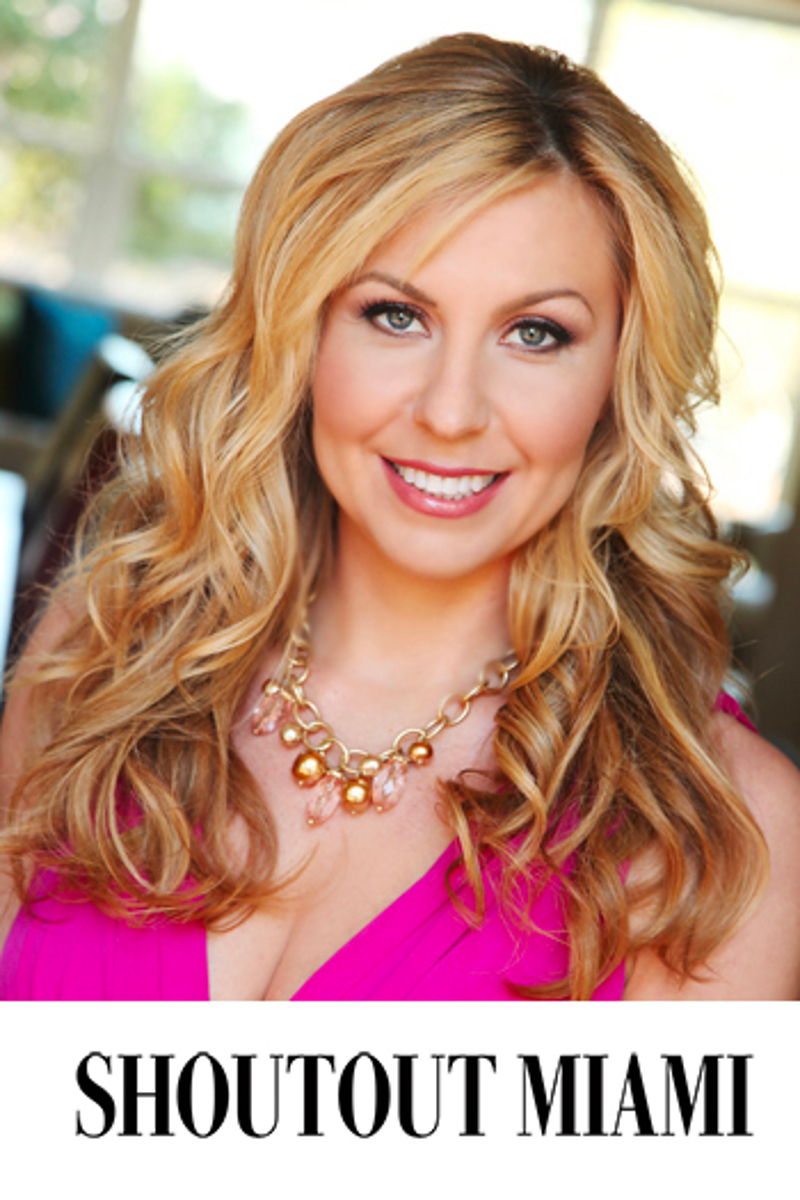 January 25, 2023
We had the good fortune of connecting with ALEKSANDRA MARZEC and shared our conversation below. Hi ALEKSANDRA, is your business focused on helping the community? If so, how? Aleksandra takes great pride in her ability to communicate successfully in today's global real estate business environment. She is a graduate of the University of South Florida. She has dedicated herself to continued in-depth, specialized training and education in real estate and business, keeping abreast of current overall economic factors that so significantly relate to providing unmatched professional services to clients and customers.

ALEKSANDRA Appointed to Pillar Board of Trustees
By Aleksandra Marzec Date posted: June 21, 2012
Aleksandra Marzec was born in Olawa, Poland, a small city in the country's Southwest corner, where the Polish, Czech and German borders meet. Her parents, Danuta and Zygmunt Marzec, were also born and raised in this rural agricultural region. Her mother was Aleksandra's elementary school teacher, and her father was a professional soccer player. Closest to her dad, Aleksandra soon developed stamina to keep up with him and aspired to follow in his footsteps and become a professional athlete. Her mother, however, had different plans for Aleksandra, pushing her to focus on academics and a world outside of sports.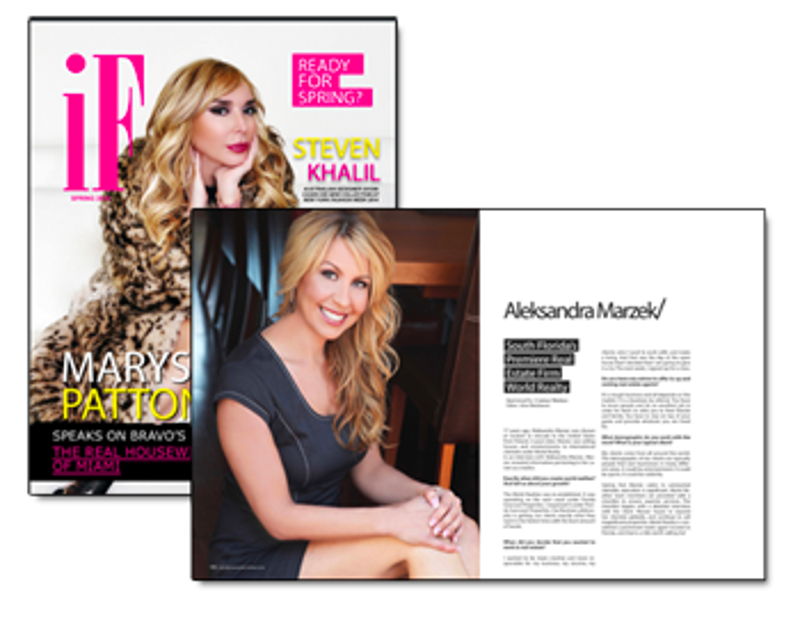 SOUTH FLORIDA'S PREMIERE REAL ESTATE FIRM WORLD REALTY
By If Magazine Spring 2014
Interviewed by: Courtney Mashaye
Editor: Alisa Hutchinson
Seventeen years later, Aleksandra Marzec was chosen randomly to relocate to the United States from Poland. 4 years later, Marzec sold houses and condominiums to international clientele under World Realty.
In an Interview with Aleksandra Marzec, Marzec revealed information about her career as a realtor.
READ MORE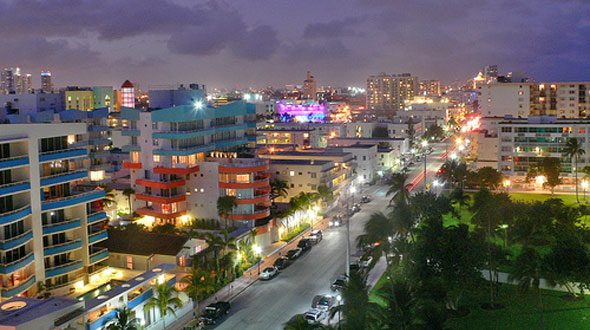 The Stars Shine Bright Celebrities Make Themselves at Home in Miami Beach
By Aleksandra Marzec - July 23, 2012
In the starstudded Miami Beach golden age of the 50s and 60s, our little slice of paradise was known worldwide as "the playground of the rich and famous." Megastars of their time like Jackie Gleason, Frank Sinatra, Don Rickles, Lucy & Desi, Muhammad Ali, and countless others from the world of entertainment and sports could be found lounging by the Fontainebleau pool, sipping their favorite libations.

Buyers find less to choose from as luxury property prices increase
By Community Newspapers - May 31, 2012
People think the hottest activity in South Beach occurs at the clubs, but Miami Beach and the Greater Miami area are also seeing the residential real estate market heating up. As prices of luxurious homes and condominiums here begin to rise after years of decline, the inventory of available properties has already started to shrink. Low interest rates for those using financing and a substantial influx of foreign investors paying cash have created an exciting scenario for those considering buying a luxury property in Miami Beach.